Private orthopaedic surgery is often cheaper than living with long-term pain
Get moving again with our experienced orthopaedic specialists, who offer treatment for the full spectrum of musculoskeletal conditions. This includes hip, knee and shoulder arthritis, sports injuries, spinal conditions, hand, shoulder, elbow, wrist and foot disorders, trauma and paediatric orthopaedic conditions.
You don't need private insurance. And no matter your treatment, there's minimal wait times. Speak with your GP or physio about your suitability for world class orthopaedic surgery, close to home, here in Bundoora.
Your rehabilitation
Post-surgery, your orthopaedic surgeon will assess you and if you require rehab, together you'll agree on the most suitable program.
Rehab is delivered by the Northpark Private Hospital rehabilitation team.
Your doctor and our allied health team will design an individual rehabilitation program for you as needed
Your Rehabilitation may occur for your convenience in your own home or as an inpatient at a rehabilitation facility.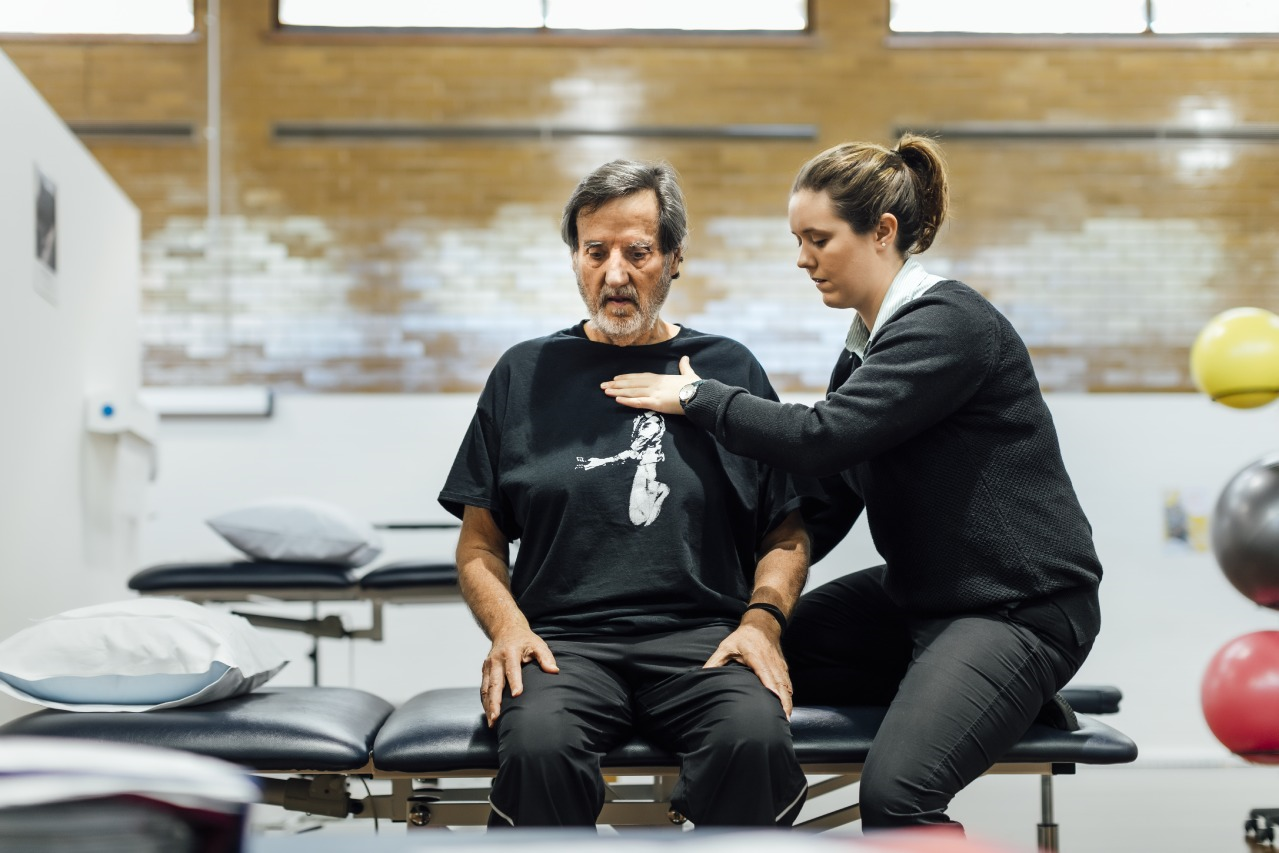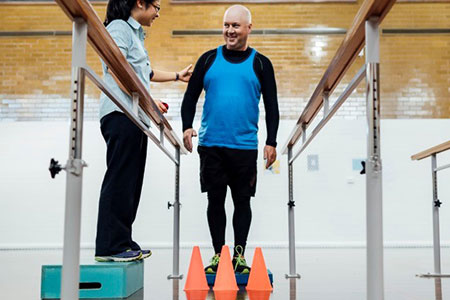 The private experience
When you choose private, expect better. As one of our orthopaedic patients, you'll be cared for by highly specialised nursing and allied staff trained in orthopaedic patient care.
Your private patient comfort includes a light filled and spacious environment, with mainly single rooms, and ensuite. Please be assured that our orthopaedic service is supported by a multidisciplinary team of healthcare professionals.
Our orthopaedic surgeons and procedures
World class care. Close to home.
We have a highly skilled group of dedicated orthopaedic surgeons with a broad range of specialties. They're some of Australia's most experienced joint replacement surgeons and sports injury doctors.
We use minimally invasive techniques for joint, muscle and tendon repair, using the latest generation of screws, plugs and implants.
The operating theatres are equipped with a HEPA filtration system for infection control, specialised instrumentation and state-of-the-art orthopaedic technology, including our newest acquisition the ROSA Robot.


Download our joint replacement factsheets